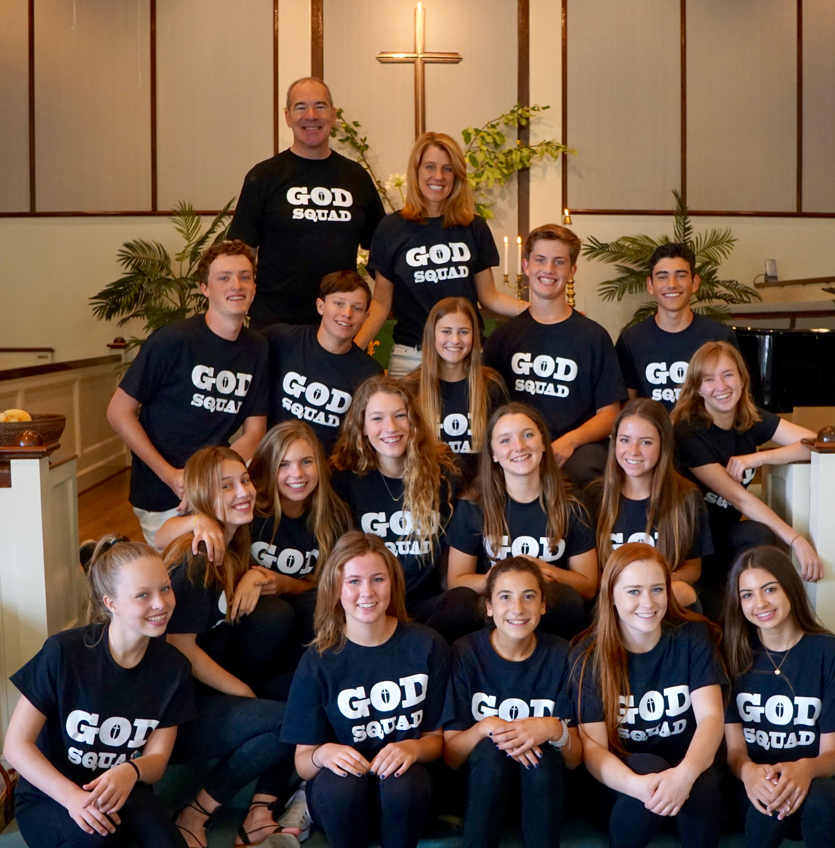 Vision
Within a multigenerational framework, we seek to provide a foundation and environment where spiritual growth is nurtured from preschool through high school. Our goal is to support our youth so that by the time they are college-age, they will have a strong relationship with God through Jesus Christ that will continue to strengthen and guide them as they enter the world as young adults.
Age-Groups
Nursery/Toddlers - We have a dedicated nursery staff.
PreK through 1st Grade - Robin's Nest
1st through 5th Grade - Classroom Two
6th through 8th Grade - Upper Classroom
9th through 12th Grade - Senior High Classroom
Safety
All teachers are subject to a thorough background check, and all teacher helpers must attend training.