Weddings at Community Church
An Altar for All
We would be honored to host this meaningful event in your lives. Leslie Baker heads up our Wedding Team with years of experience!
Call Leslie Baker today! 949-433-9841 (or Church Office 949-644-7400)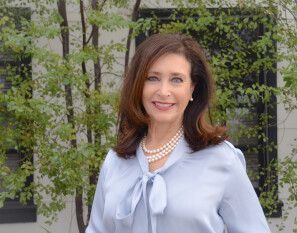 Wedding Music Sampler
We are delighted to present this selection of popular wedding music to assist you as you plan your ceremony. We hope you enjoy listening. The first and last items in the list below are messages from our Minister of Music, Rodger Whitten.